New Business
Hassle-free data access for informed business decisions.
Effortlessly acquire the data you require to evaluate risk and inform business decisions in a secure manner, without the need to chase down medical information. Let us handle the legwork and make it painless for you to access the information you need while you concentrate on your core responsibilities.
Application

e-App
Maximize conversion rates with digital application forms.
With e-App, your business rules are applied to ensure you receive applications that are precise, readable, and comprehensive, leading to a higher conversion rate and lower cost per application.

e-Consent
Paperless, informed consent that's clear, easy and robust.
Konnect NET's e-Consent makes the informed consent process easier and more robust for insurance consumers, health providers, insurers and advisers.
Discover e-Consent

GP Lookup Integration
GP Database and Insights for medical requirement speed and accuracy.
Our comprehensive New Zealand GP database integrated into your form for real-time validation of client GP details providing first-time accuracy.
Receive and process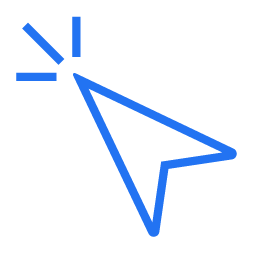 Integration of e-App into your Underwriting Workbench
Integration for faster application processing.
Accelerate application processing with seamless integration of e-App into your Underwriting Workbench. Benefit from efficient data pre-population from applications into your systems and enable task automation based on your rules, resulting in faster processing times and improved operational efficiency.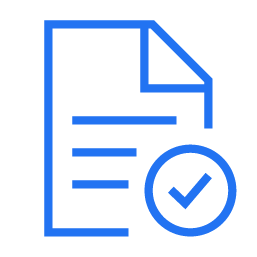 Customer Forms
Enhance customer interactions with streamlined digital forms for faster responses.
Empower your customers with secure and user-friendly digital forms that they can easily complete on their own devices, facilitating efficient communication and accelerating response times.
Get medical information
SureMed
Obtain customer health information securely, easily and quickly for underwriting purposes.
SureMed makes it easy for you to get the information you need from healthcare providers for the purpose of underwriting. You simply make the request through our portal and we take responsibility to retrieve that information on your behalf – securely, electronically and quickly.
Discover SureMed
SureMed to Underwriting Workbench integration
SureMed information directly to your Workbench.
Streamline your underwriting process with seamless integration between SureMed and your Workbench. Eliminate time-consuming manual data entry tasks and enjoy the convenience of SureMed information automatically populating your Workbench, resulting in faster application processing times.
Track and Trace
Insurance medical request tracking to keep advisers informed.
Keep advisers in the loop by allowing them to see real-time updates on the status of their clients' SureMed requests. This helps reduce incoming calls and queries, while empowering advisers with valuable GP data insights for better planning and client management. Access to practice-specific consent forms further streamlines the process, ensuring swift and informed decision-making.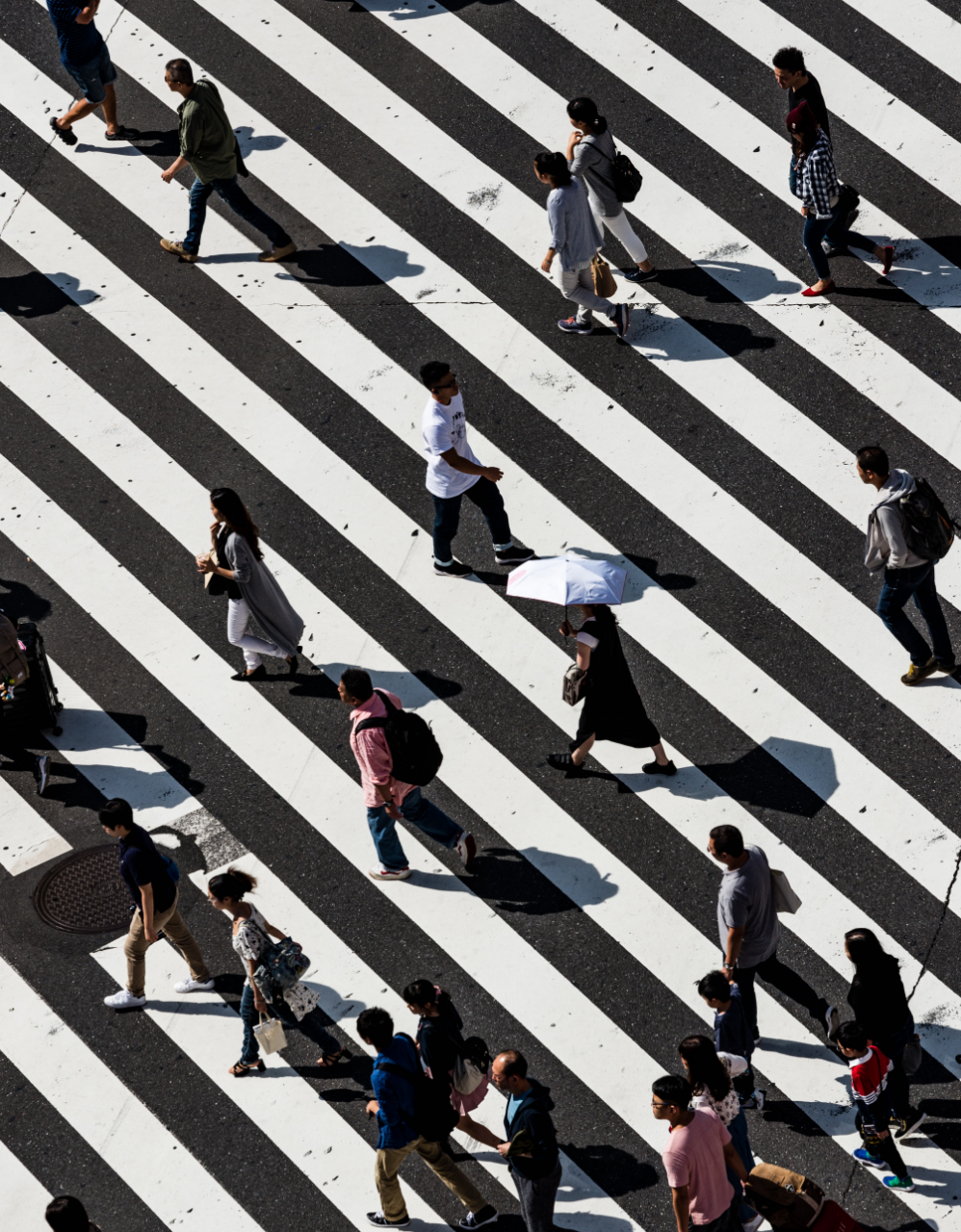 2,012,714+
Services requested through our secure platform
2 days
Median health information request turnaround time
If you'd like a demonstration or more information on our products and services, we'd be delighted to help.
Contact Us