Fast and secure health information exchange
Industry standard in New Zealand. Used by all major NZ Life insurers and 99.9% of NZ GPs
Get the health information you need, quickly, easily and securely
It's not your core business to chase up medical information, so SureMed does this on your behalf, allowing you to focus on what's important to you. With SureMed you simply identify the health information you need, and from which provider, and we take care of the collection, follow-ups and payments. SureMed's use of high standard encryption means that consumers' confidential information is well protected.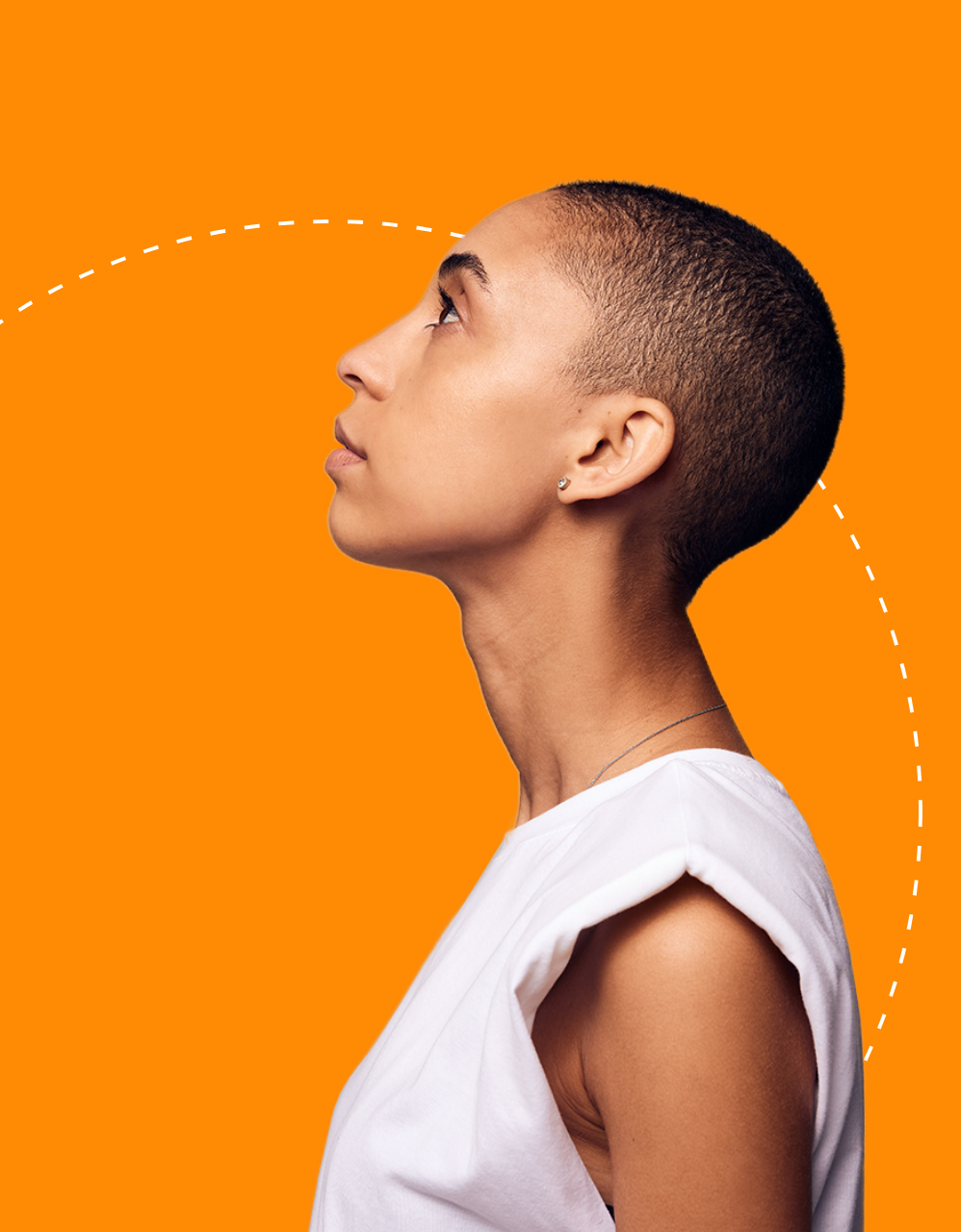 SureMed Key Benefits
Not only do users rate SureMed highly for data protection, ease of use and user support, SureMed has generated impressive outcomes, by significantly reducing paper and costs involved in the process and improving the turnaround time from over 20 days to an average of just 5 days.
We take information security very seriously.
Konnect NET undergoes annual security audits run by government approved independent vendors, is compliant with NZ privacy laws, and its security standards meet the requirements of international banks and insurance companies. Your clients' information is protected by multiple layers of security:
Challenge-response authorisation
Role-based access control
Passwords and passphrases
2,012,714+
Services requested through our secure platform
2 days
Median health information request turnaround time
Over 3 weeks
Total reduction in the average health information request turnaround time since inception
A more efficient industry performance
Since 2010, there have been over 2 Million health information exchanges between insurers and health providers through SureMed. All NZ GP Practices and NZ's major Life insurers now use SureMed.
| | Before SureMed | With |
| --- | --- | --- |
| Number of smart forms & workflows | 21 insurers, 80 different workflows | One smart form, One standard workflow |
| Response method | Hand-written responses | 84% completed electronically |
| Average doctor and staff time to complete a request | 35-45 minutes | 8-12 minutes |
| Average health info request turnaround time | Over 20 days | Less than 5 days |
| Length of payment cycle | Over 60-day | 5-day |
| Percentage of double billings | 20% | Zero |
| Number of contact points in the process | Multiple | One contact point |
If you'd like a demonstration or more information on SureMed, we'd be delighted to help.
Contact Us