Insurance Claims
As a claims professional your time is best spent ensuring a great customer experience and robust claim outcomes.
To help with this we've designed our products in a way that makes it easier and more secure for you to exchange information with health providers and request health services faster.
Solutions that enable your digital strategy
Our solutions enhance your digital strategy throughout the customer journey, providing impactful benefits individually and compounding value when integrated.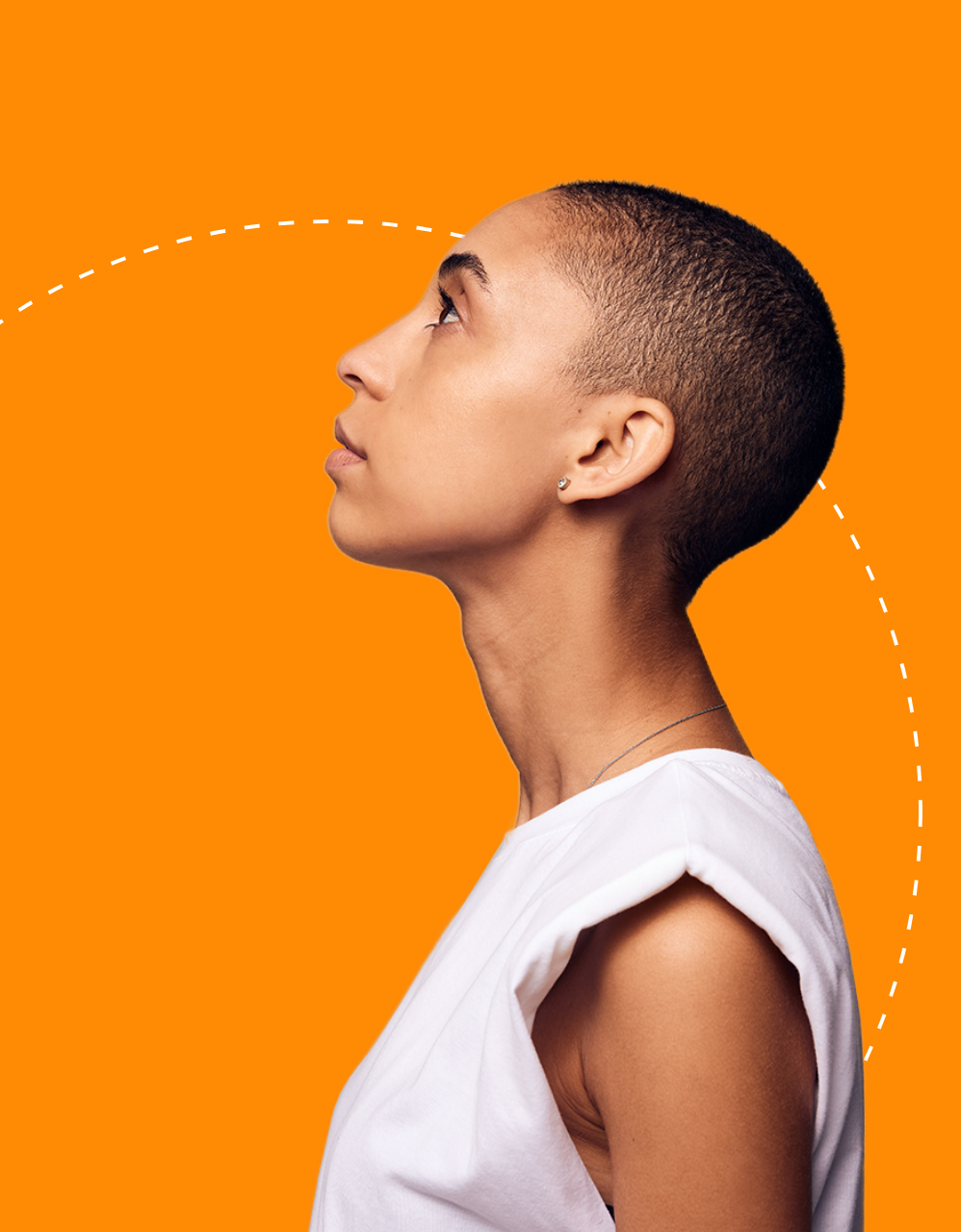 Claims Notification and Submission

Adviser Notification
Enhance claim outcomes with early notifications.
Streamline the process with a simple and secure online notification form, submitted by your distribution team, enabling swift response to potential claims.

Digital Claim Forms
Elevate the Customer Experience with Paperless Claims
Empower your customers to effortlessly complete the correct claim forms digitally on their own devices, ensuring prompt response and a seamless, hassle-free digital experience.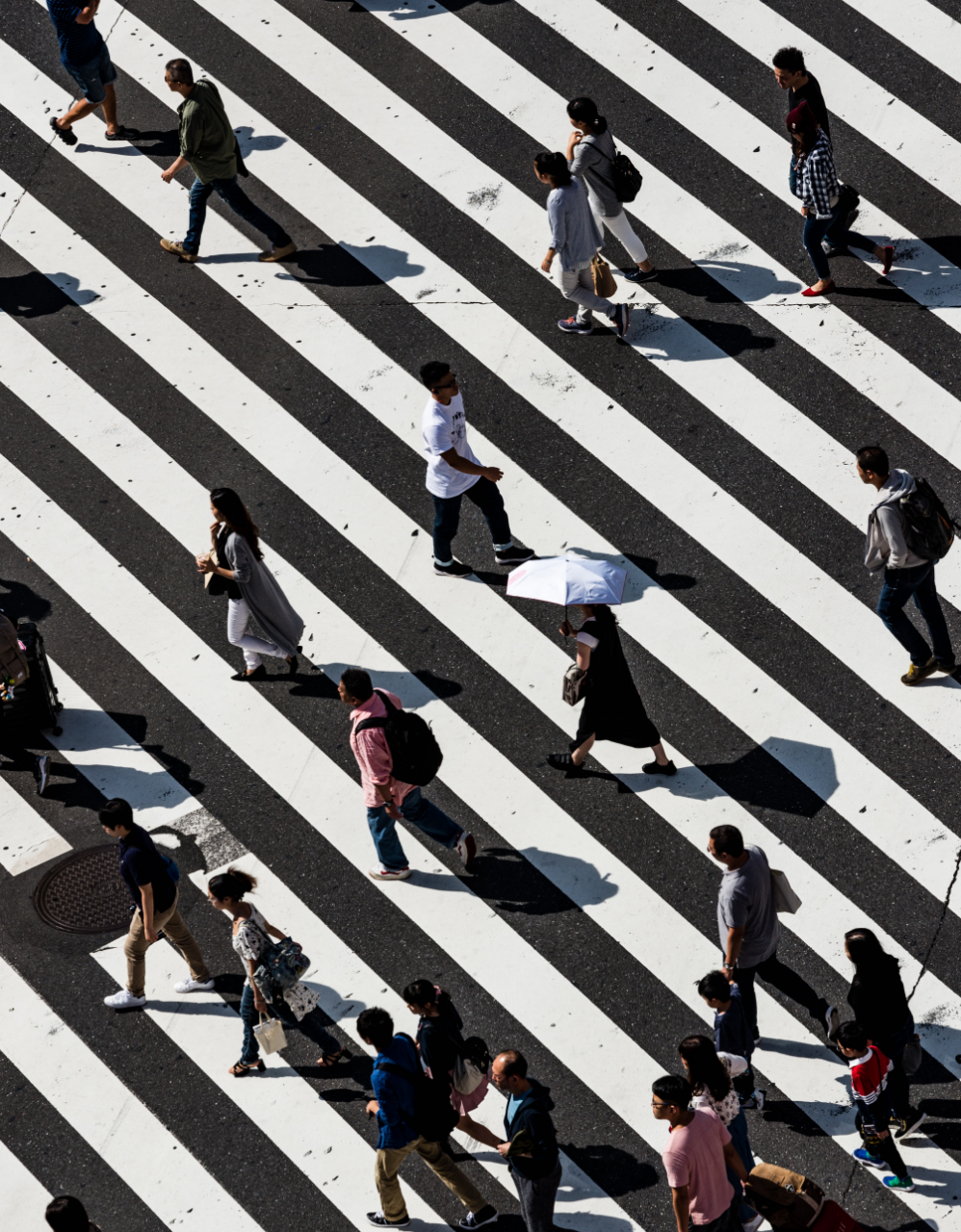 Requirements Collection
SureMed (for claims)
Obtain customer health information securely, easily and quickly for assessing claims.
SureMed simplifies the process of obtaining healthcare information necessary to support customer claims. With our secure and electronic portal, submitting a request for this information is easy, and our team takes full responsibility to retrieve it on your behalf in a timely and secure manner.
Discover SureMed
Integration between Claims Workbench and SureMed
Integration for faster claims processing
Shorten claim assessment time with automated decision assistance and data pre-population from your Claims Workbench to SureMed, resulting in faster and more efficient claims processing.
e-Consent
Paperless, informed consent that's clear, easy and robust.
Konnect NET's e-Consent makes the informed consent process easier and more robust for insurance consumers, health providers, insurers and advisers.
Discover e-Consent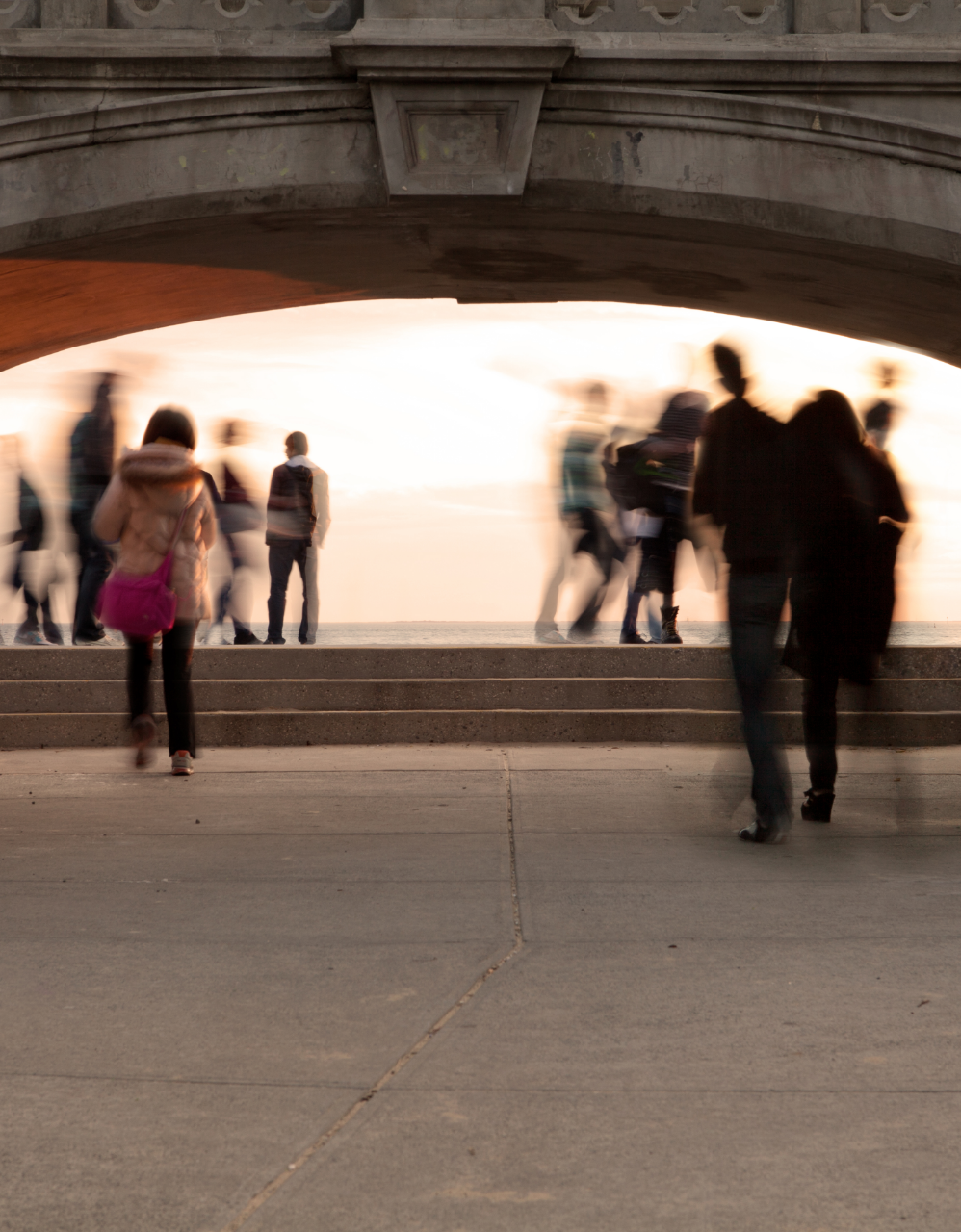 Case Management

Service Referrals
Enhance your customers' rehabilitation through smarter network collaboration.
Claims professionals use Konnect NET to easily purchase any health service they need for their customers' rehabilitation. We aim to remove delays and hassles from the process so that you can focus your valuable time on providing the right customer care at the right time.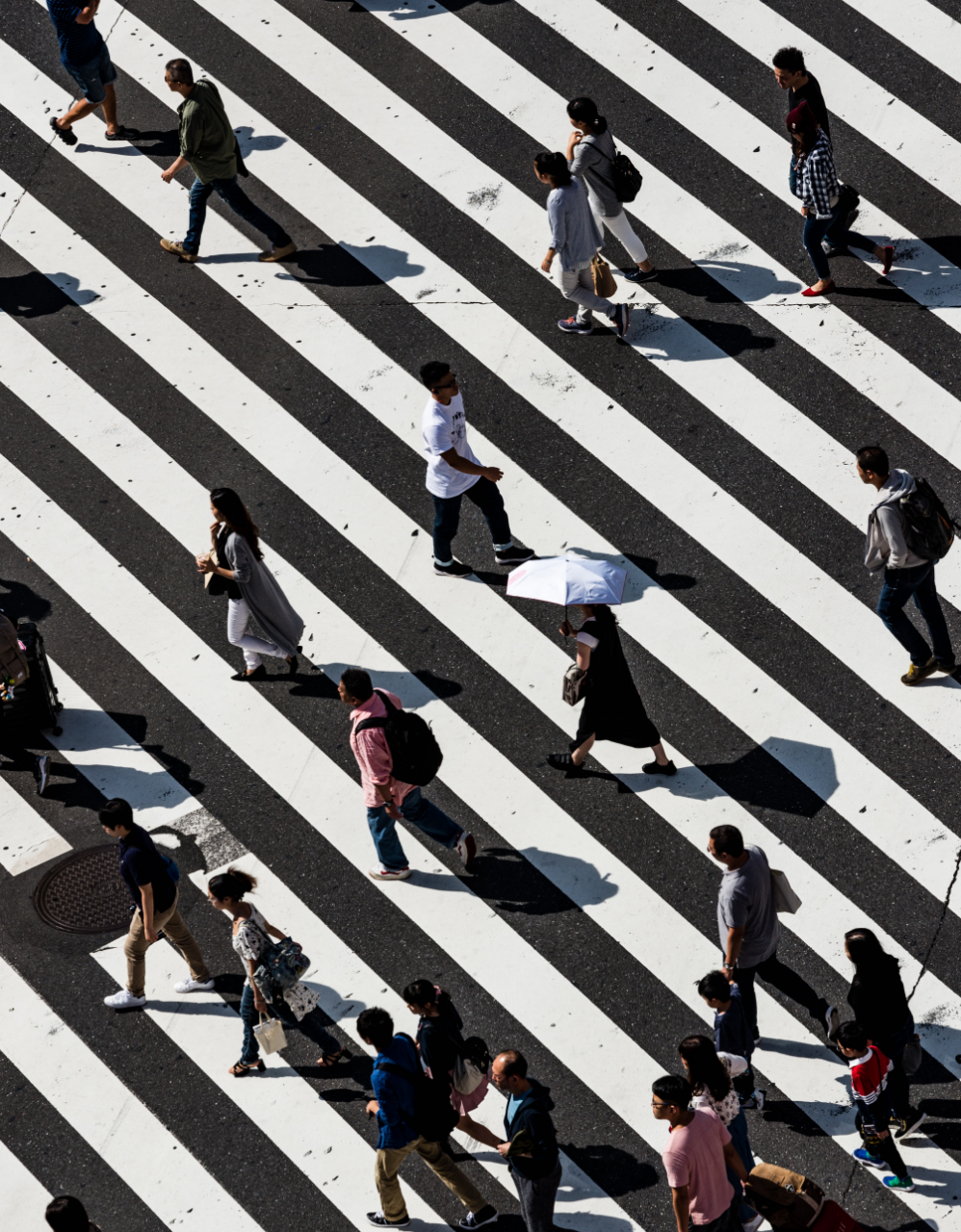 If you'd like a demonstration or more information on our products and services, we'd be delighted to help.
Contact Us