Healthcare Professional
As a dedicated healthcare professional, your priority is providing excellent care to your patients.
That's why we've designed our products in such a way to minimise administrative burdens and enhance the security of your clients' health information. With our solutions, you can confidently focus on what truly matters – delivering top-quality healthcare services – while we simplify your interactions with insurance companies.
We offer you tools that make dealing with insurance work easy and secure.
As a healthcare professional, handling insurance-related tasks can be challenging and time-consuming. Konnect NET, streamlines the process of dealing with multiple third parties requesting your services and offers you a secure and user-friendly way to manage these interactions.
Health provider tools

SureMed
Remove the hassle from insurance health information requests.
SureMed makes dealing with the countless number of information requests from third parties fast, easy and secure. Our standardised process and single point of contact makes this process much more efficient for you and your staff.
Discover SureMed

Insurance Service Referrals
Get more quality work done by digitalising your insurance referral tasks.
Konnect NET smooths the process of dealing with multiple third parties requesting your services and provides you with a way to securely and easily manage these interactions.

e-Consent
Paperless, informed consent that's clear, easy and robust.
Konnect NET's e-Consent makes the informed consent process easier and more robust for insurance consumers, health providers, insurers and advisers.
Discover e-Consent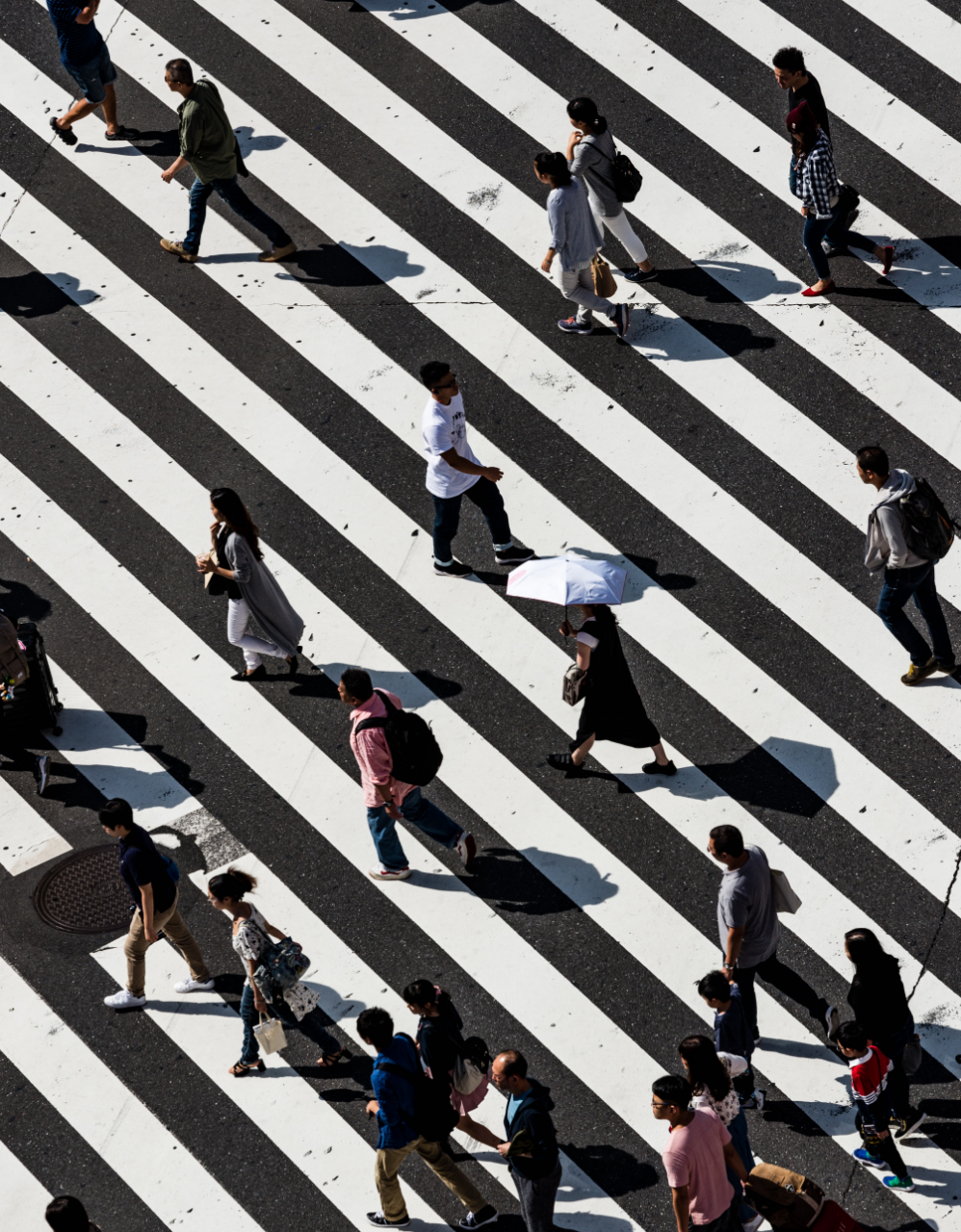 If you'd like a demonstration or more information on our products and services, we'd be delighted to help.
Contact Us