Insurance Adviser
Free up your time from tedious administrative tasks, allowing you to focus on ensuring customer satisfaction.
Elevate your customers' experience with the help of our digital tools.
Our adviser portal seamlessly connects you to our extensive network of insurers and healthcare providers, providing real-time status visibility of your clients' insurance medical requests, easy access to application and claims forms, and invaluable GP insights for confident planning and an enriched customer journey.
Adviser portal features

Track and Trace
Easily track the status of your clients' insurance medical requests.
Effortlessly monitor your clients' insurance medical requests with real-time status updates. Say goodbye to the hassle of constant follow-ups with underwriters and doctors, as our online system provides you with easy access to track progress. You can also add your own notes and communicate with insurance personnel in a single, centralised location, streamlining the process for you.

Doctor Lookup
Comprehensive NZ GP database with insights that help you plan with more certainty.
Our comprehensive GP database provides you with invaluable insights on your clients' GP, including accurate contact details, their average request turnaround time, and any specific consent forms they require, streamlining your workflow and enhancing your planning process.

Digital Application & Claim Forms
Process information faster and give your clients' the digital form experience they expect.
Process information faster and meet your clients' digital expectations with our digital application and claim forms. Enable clients to easily and securely complete forms on any device, reducing rework and improving information accuracy. Rest assured knowing your clients' information is well protected. *Available Insurer forms are at no cost to advisers. Fees apply if you want us to build your own forms.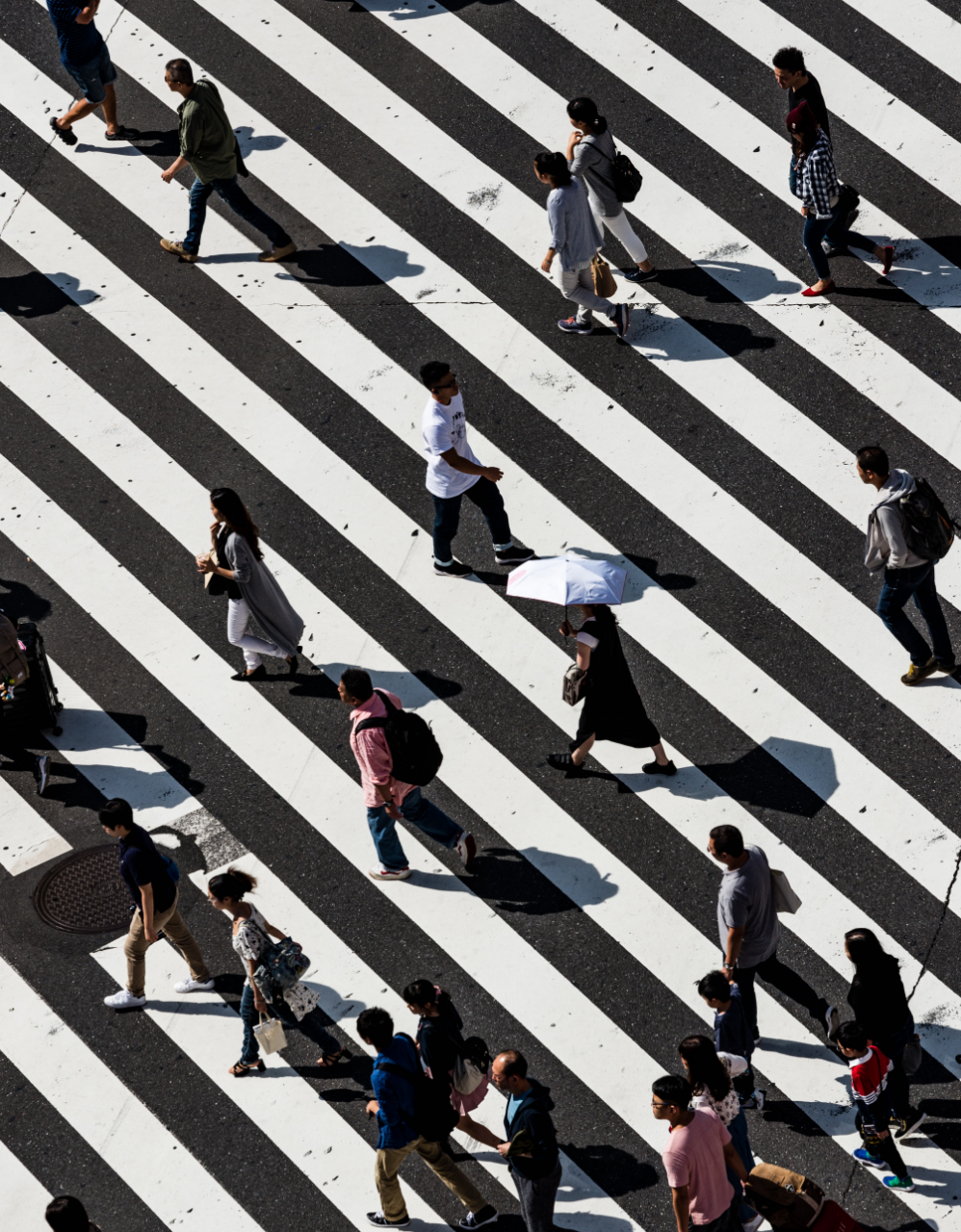 If you'd like a demonstration or more information on our products and services, we'd be delighted to help.
Contact us