What is it?
Two-factor authentication (also known as 2FA) is a security mechanism that requires a secondary verification code to sign into your account.
Why is it important?
It adds an additional layer of security onto your login credentials, preventing others from accessing your account, even if they have or can guess your password.
Konnect NET's 2FA options:
We support two ways of logging in using 2FA. You can select this in your profile settings.
1. Authenticator App (Recommended)*
Generate a verification code using an authenticator app on your smartphone. You do not need to give us your mobile number, and it functions without an internet or cellular connection.
We will send you a verification code in a text message (SMS). This works on all mobile phones, not just smartphones.
Provide feedback to help improve SureMed even further.
*Where do I obtain an authenticator app?
Authenticator apps are now widely used, and you may already have one installed on your smartphone. If not, these ones are popular:
Setting up 2FA
Step 1 – Log in.
Step 2 – Click on your name at the top left of the navigation bar.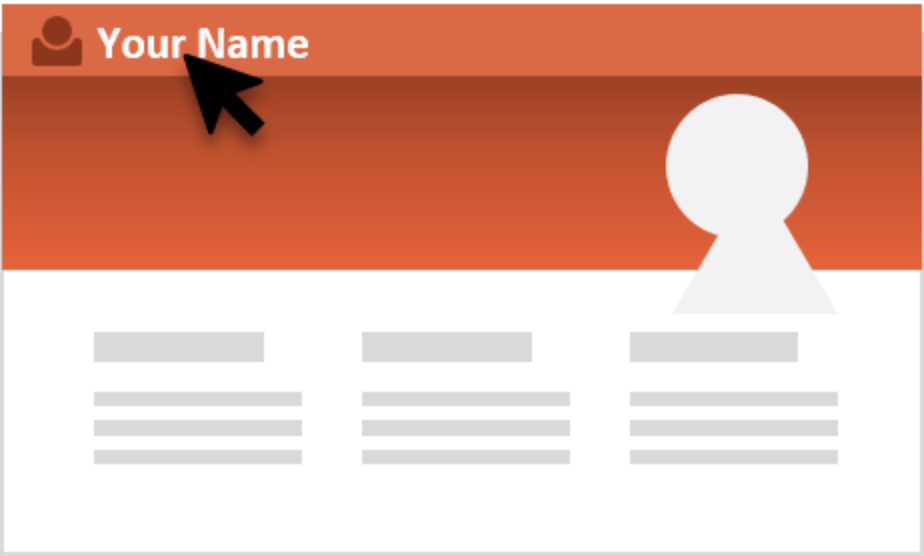 Step 3 – Click the Security Tab.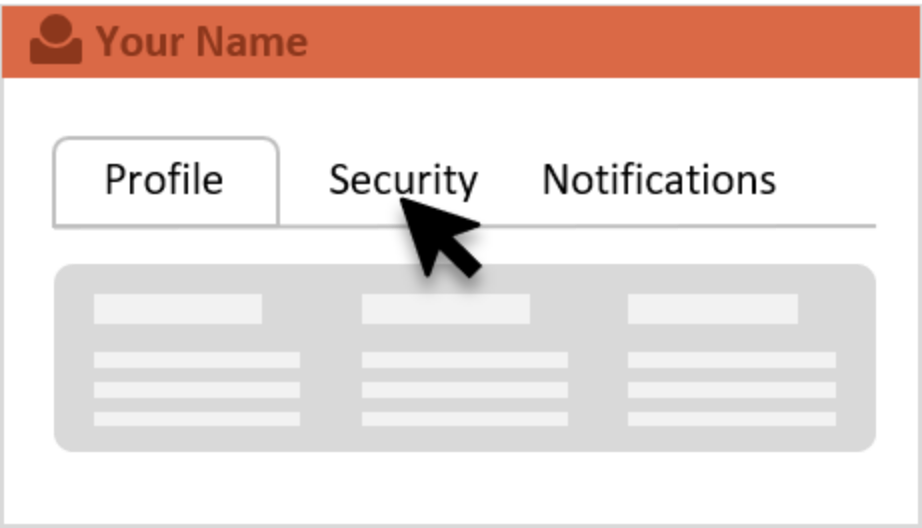 Step 4 – Find the section called "Two-Factor Authentication" and this is where you can set it up.